Wij zijn met vakantie van 2 t/m 11 Juni 2023. Wij zullen alle nieuwe aanvragen, e-mails en berichten vanaf 12 Juni weer in behandeling nemen en/of beantwoorden.
SHY Allround glazenwasser & gevelreiniger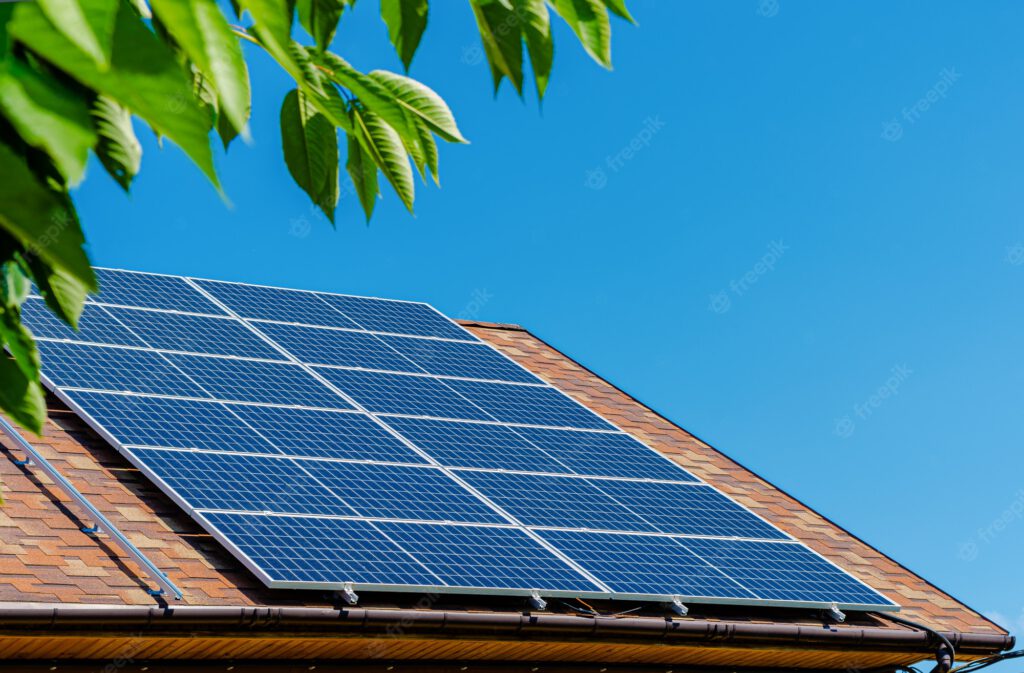 Of het nou is om de ramen bij u te wassen, uw zonnepanelen of de gevel te reinigingen, bij SHY Allround glazenwasser & gevelreiniger is er een hoop mogelijk!
Onze diensten.
Glasbewassing
Schoonmaak
Reinigen & impregneren
Kleurvernieuwing
Spinnenbehandeling
---
SHY Cleaning
Met SHY Cleaning verzorgen wij de schoonmaak voor zowel particuliere als zakelijke klanten.
Wij bieden ervaren schoonmaak medewerk(st)ers aan op verschillende locaties op Walcheren.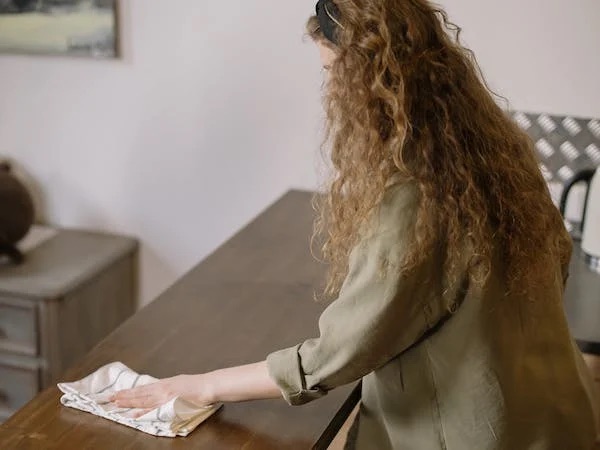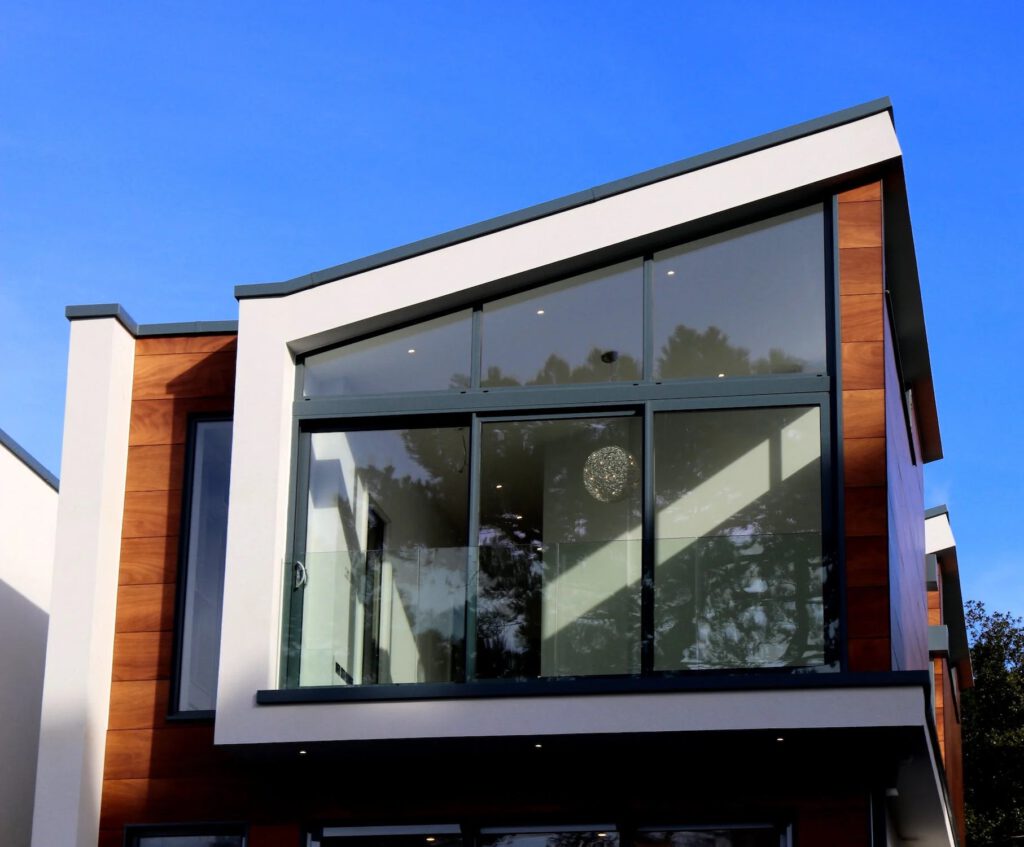 ---